Only 26% of companies attempting to execute a Bring Your Own Device strategy actually succeed, according to a VMware survey. One of the biggest mistakes many companies make is rolling out a company-wide BYOD policy too soon, without testing it first. Instead, cyber security companies in Las Vegas recommend following a multilayered strategy for success.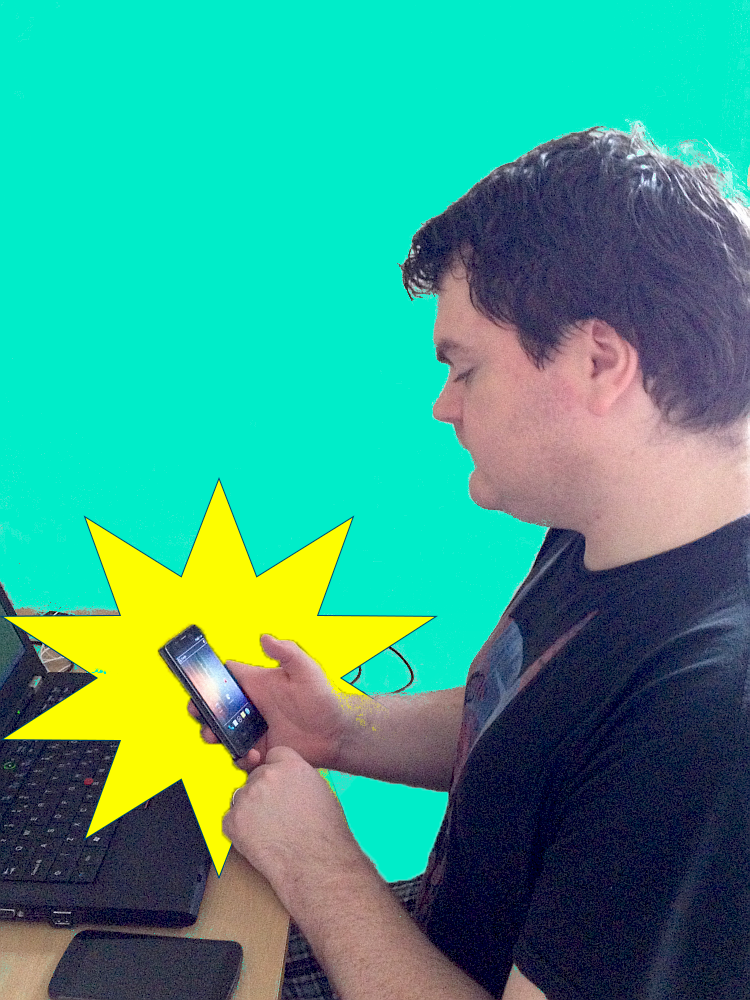 "BYOD Android Smartphone User" by Intel Free Press is licensed under CC BY 2.0
1. Start with a small pilot BYOD group.
Select a small test group composed of a wide cross-section of your company. Include team members from each business unit and various job functions, and include both technical and non-technical staff.
It's important to include a managed IT services provider in this pilot program, to detect and resolve technical issues as they arise.
2. Solicit feedback and fine-tune your approach to BYOD.
At regular intervals, survey members of the pilot group to find out how the program is meeting their needs and their expectations. Remember to ask questions not only about the actual BYOD experience but also the particulars of your BYOD policy and agreements.
3. Offer ongoing BYOD training and support.
Once your BYOD program is up and running, gradually roll it out to the rest of the company in stages. With each successive expansion of the program, keep refining your training and self-service programs, to troubleshoot issues as they arise.
4. Partner with Las Vegas managed IT services.
A successful BYOD launch doesn't happen by accident. Nearly three out of four companies who go it alone fumble their BYOD efforts. But your company can increase the odds by partnering with Las Vegas managed IT services.
To start your BYOD program, contact Intelligent Technical Solutions. ITS is a leading Las Vegas computer security and managed IT services provider with the expertise to ensure that your BYOD program increases employee productivity while also keeping your data secure. To get started, contact ITS today.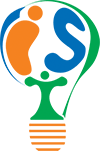 Intelligent Technical Solutions is a Cybersecurity Company here in Las Vegas. We set up, maintain and secure the technology of small and mid-size businesses across the metro area. Our mission is to help businesses thrive by managing their technology. Contact us to get a 2 Hour FREE Network Assessment.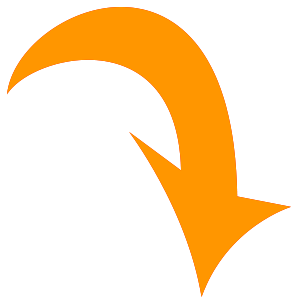 Get a FREE Network Assessment
Restrictions and limitations: FREE Network Assessment for businesses with 9+ users/workstations. One assessment per business. New accounts only.