Managed application services comprised a $2 billion market in 2017, and that is set to grow to $5.5 billion within the next four years, according to Fox 5 Las Vegas. Just as managed IT services can free up your internal IT resources to focus on mission-critical initiatives, a Managed Application Service Provider (MASP) can reduce the operating costs of your business.
But the best Managed Application Service Providers work differently. They ask insightful questions, take a high-level approach, and offer strategic business advice. Here's what to look for in a world-class MASP.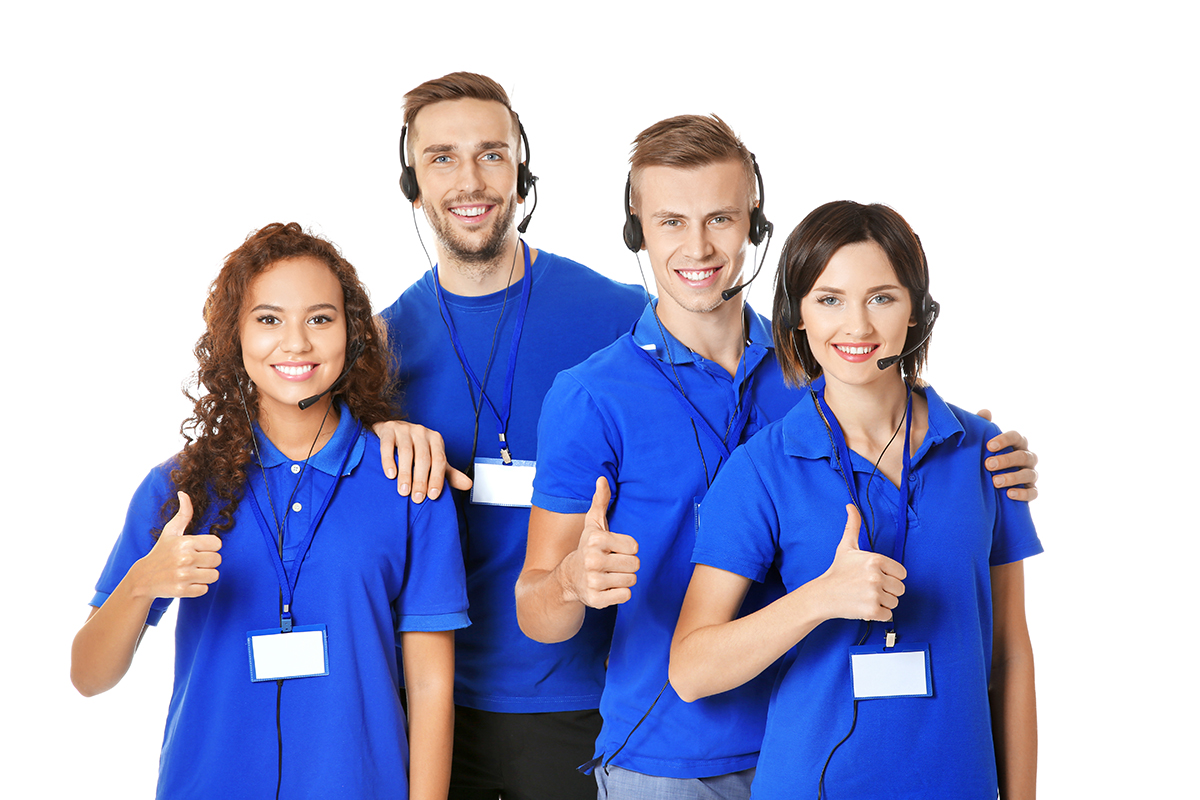 1. Business-First Recommendations
The average Managed Application Service Provider will limit their attention to the application itself. But what really matters are the benefits that application brings to your business. Your ideal MASP is someone who understands real-world business problems and can offer high-level solutions that maximize the benefit to your Las Vegas company.
2. Integrated Approach
Complex enterprise-wide issues can't be solved from inside a silo. A true strategic MASP partner will look at the big picture and offer far-reaching solutions that simplify, rather than add complexity. That makes your company more agile.
3. Strategic Advice
Look for a Managed Application Service Provider who can explain the relative merits and drawbacks of any application or technology decision. A top-notch MASP will help you weigh all of the variables (not just cost, but also factors such as risk and scalability), and then make a recommendation in line with your business goals.
4. Forward Thinking
The application landscape is constantly changing. In order to stay ahead of the competition, you need a Managed Application Service Provider who stays in front of trends and upcoming technologies that could affect your business. Insightful advice from a forward-thinking MASP can reap valuable dividends down the road.
5. Total Technical Solutions
Your applications are only as good as the infrastructure that supports them. To get maximum value out of using a Managed Application Service Provider, look for a MASP that offers comprehensive managed IT services. To keep your business running smoothly, you need a complete IT management solution with a single point of contact.
Your Las Vegas Business Runs on Your Apps
According to a CITO Research study, 30% of companies said that apps improve their business processes. The same study found that 91% of employees are using at least one mobile app in the workplace. With so much riding on your apps, you can't afford to cut corners when it comes to your Managed Application Service Provider.
You need a MASP that provides more than just app maintenance and support services. You need a strategic partner who can help your business grow. For the best all-inclusive Las Vegas managed IT services, contact Intelligent Technical Solutions today.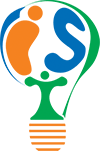 Intelligent Technical Solutions is a Managed IT Services Company here in Las Vegas. We set up, maintain and secure the technology of small and mid-size businesses across the metro area.
Our mission is to help businesses thrive by managing their technology.
Contact us to get a 2 Hour FREE Network Assessment.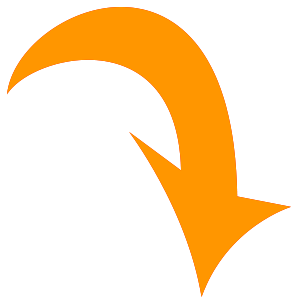 Get a FREE Network Assessment
Restrictions and limitations: FREE Network Assessment for businesses with 9+ users/workstations. One assessment per business. New accounts only.