Next month, HIPAA cyber security best practices will be a hot topic in Las Vegas at the Healthcare Information and Management Systems Society (HIMSS) conference. One of the biggest questions likely to be asked is: what should you do in the event of a cyber attack?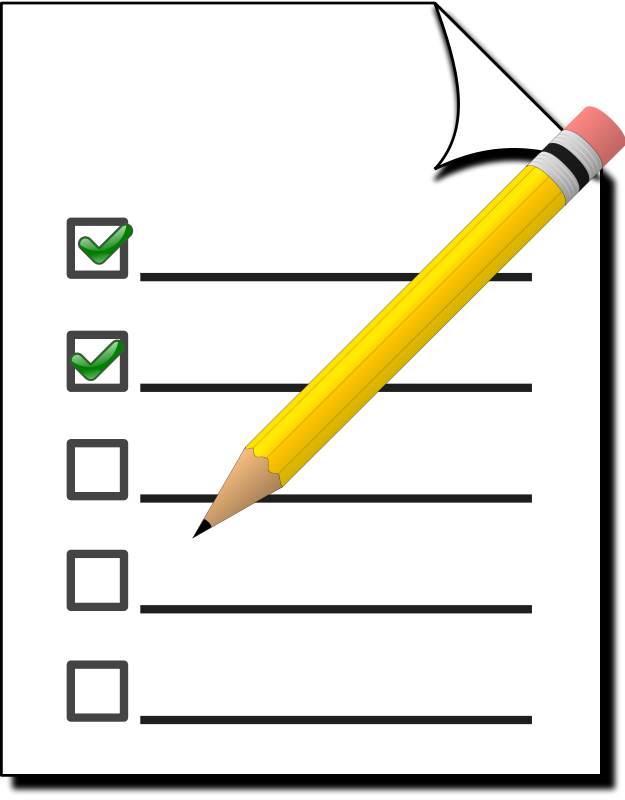 According to the US Department of Health and Human Services (HHS) Office for Civil Rights (OCR), your organization should follow this HIPAA cyber security checklist:
1. Execute your response and mitigation procedures.
The moment a cyber attack strikes, your main goal is to stop the incident immediately. That means finding and fixing any issues that threaten to allow the disclosure of protected health information. HHS guidelines state that the work may be done by outside entities brought in to help for this purpose, such as cyber security companies in Las Vegas.
2. Report the crime to law enforcement agencies.
In addition to state or local law enforcement, you may be required to contact the FBI and/or the Secret Service.
3. Report cyber threat indicators to federal and information-sharing and analysis organizations (ISAOs).
This could include the Department of Homeland Security, the HHS Assistant Secretary for Preparedness and Response, and/or private-sector cyber threat ISAOs.
4. If the breach affects 500 or more individuals, it must be reported to OCR within 60 days.
The breach must be reported as soon as possible to OCR, as well as the media and any affected individuals. Specific guidelines vary depending on the results of a risk assessment, and other factors such as whether the information was encrypted.
Do you know the best way to minimize the chances of a cyber attack?
New cyber security threats are emerging constantly. To protect patient health information and stay HIPAA compliant, your organization needs a network assessment from the Las Vegas cyber security experts: Intelligent Technical Solutions. Contact ITS today to get your network assessment.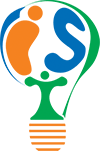 Intelligent Technical Solutions is a Cybersecurity Company here in Las Vegas. We set up, maintain and secure the technology of small and mid-size businesses across the metro area. Our mission is to help businesses thrive by managing their technology. Contact us to get a 2 Hour FREE Network Assessment.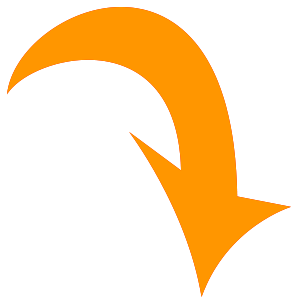 Get a FREE Network Assessment
Restrictions and limitations: FREE Network Assessment for businesses with 9+ users/workstations. One assessment per business. New accounts only.