In Las Vegas last year, Dell EMC's chief marketing officer Jeremy Burton said that IT "is about to undergo its biggest transformation over the next few years."
Successful IT transformation involves modernizing, automating, and transforming your infrastructure to simplify your approach to IT. That makes your business more agile and helps you meet customer demands faster than your competition.
IT transformation drives real business results.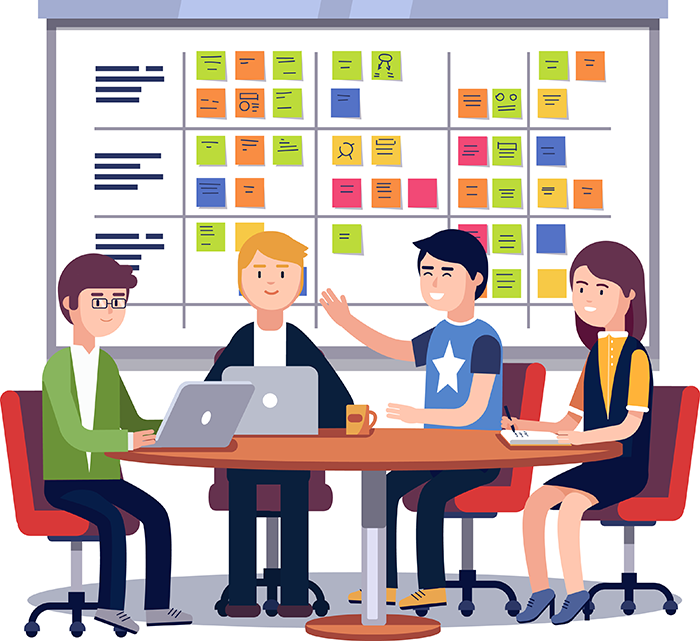 Businesses with a high degree of IT transformation complete three times more IT projects ahead of schedule, and are four times more likely to release applications ahead of schedule, according to a recent study by ESG, an IT analysis and strategy firm.
But how do you develop a successful IT transformation strategy that empowers you to deploy with confidence? The leaders in Las Vegas managed IT services recommend a three-step approach:
1. Identify your IT roadblocks.
The average IT professional spends 75% of their time handling ordinary day-to-day maintenance, rather than pursuing strategic initiatives, according to a TechTarget survey. In order for your business to succeed, you first need to eliminate the pain points holding you back.
2. Determine your real-world workload requirements.
Before you can determine the ideal technology solutions, you need to gauge your present and future needs. Start by measuring your current needs for availability, scalability, speed, and flexibility. That gives you a basis to estimate future growth.
3. Design and deploy a complete technology solution.
Work with a managed IT services provider to evaluate the state of your technology infrastructure. Then develop a start-to-finish strategy that transforms your IT to align with your operations, your culture, and your business goals.
What Agile Businesses Know About IT Transformation
According to the ESG study, transformed organizations are nearly twice as likely to see their business in a strong competitive position. Those businesses are also twice as likely to exceed revenue goals.
As a Dell EMC Gold Partner, Intelligent Technical Solutions is ideally positioned to assess your technology infrastructure needs and provide you with a total technology solution. Contact ITS today for a complete analysis and a customized road map to IT transformation.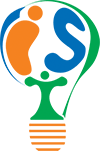 Intelligent Technical Solutions is an IT Support Company, we offer 24/7 live tech support. Our plans range from basic to premium plus total care support.
Our mission is to help businesses thrive by managing their technology.
Contact us to get a 2 Hour FREE Network Assessment.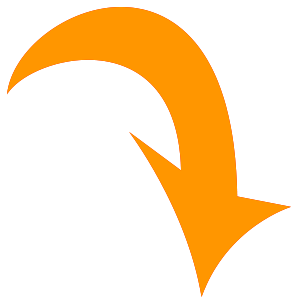 Get a FREE Network Assessment
Restrictions and limitations: FREE Network Assessment for businesses with 9+ users/workstations. One assessment per business. New accounts only.