Lost, stolen or unsecured devices are involved in 18% of data breaches, according to a recent eWeek survey. But financial services companies face an even bigger threat to the security of confidential data: employees using consumer software in the workplace.
At least 20% of data breaches involve employees using personal email, personal software, or file-sharing solutions for company business. These consumer software solutions were never designed to keep confidential information secure. Allowing them in the workplace can cause a major security gap.
For Las Vegas financial services institutions, it's more important than ever to minimize security risks and meet compliance requirements. That requires investing in a solution that offers the convenience of consumer-grade products, with the protection of enterprise-grade security.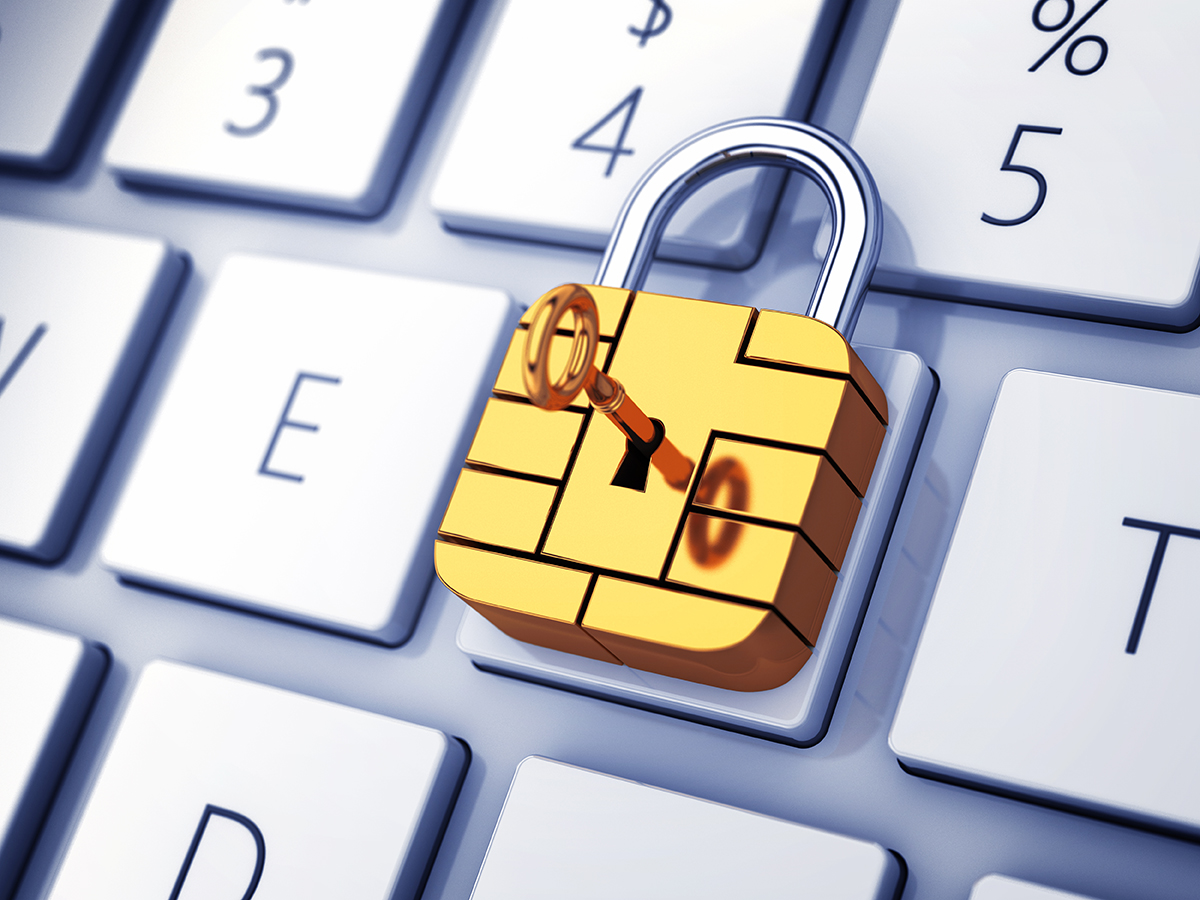 Here are six factors to consider when choosing a file-sharing tool:
1. Precise administrative controls.
Any file-sharing tool you use must provide the ability to restrict and revoke access to business documents on demand. This should be available anytime, whether or not files have already been shared by authorized users.
In addition to manual administrative controls, you should also have the ability to set rules for automatic permission updates.
2. Encrypted files.
Files should be automatically encrypted with FIPS 140-2 certified crypto-modules. Look for a solution that will encrypt your files not only while at rest but also while in transit and in use.
3. File redistribution support.
File redistribution is one of the most often-overlooked aspects of file security. You need to have Digital Rights Management (DRM) capabilities, along with water-marking and view-only modes.
4. Auditing and logging support.
To track down security problems, you must have a complete log of all data access events. You also need flexible compliance reporting capabilities, along with support for data loss prevention (DLP) solutions.
5. Flexibility to secure existing files.
To avoid the security issues of data migration, look for a solution that gives you the ability to protect files in place and extends existing repositories if necessary.
6. Collaborative capabilities.
Workers will tend to adopt a new technology only if it improves productivity. If security features become a barrier to accessing or finding information or make the workflow too complicated, workers will gravitate toward unsecured consumer applications instead.
To stay productive using a secure tool, your users need the ability to access files through the other apps that your organization already uses.
How to Minimize the Risk of a Costly Data Breach
When considering various collaboration and file-sharing solutions, look for those that offer a balance between security, productivity, and compliance. To find the right tool, turn to a trusted Las Vegas managed IT service provider.
Intelligent Technical Solutions offers safe and secure managed IT services to Las Vegas financial services companies. Contact ITS today.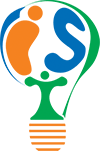 Intelligent Technical Solutions is a Managed IT Services Company here in Las Vegas. We set up, maintain and secure the technology of small and mid-size businesses across the metro area.
Our mission is to help businesses thrive by managing their technology.
Contact us to get a 2 Hour FREE Network Assessment.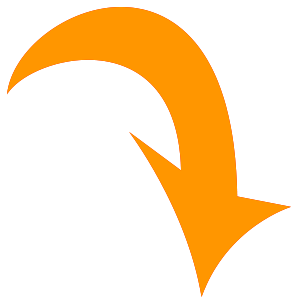 Get a FREE Network Assessment
Restrictions and limitations: FREE Network Assessment for businesses with 9+ users/workstations. One assessment per business. New accounts only.