At least 21% of organizations have suffered a data breach because of a BYOD device, according to a Skycure report. For all of the convenience of BYOD, it can quickly lead to a data breach if the right security precautions aren't taken.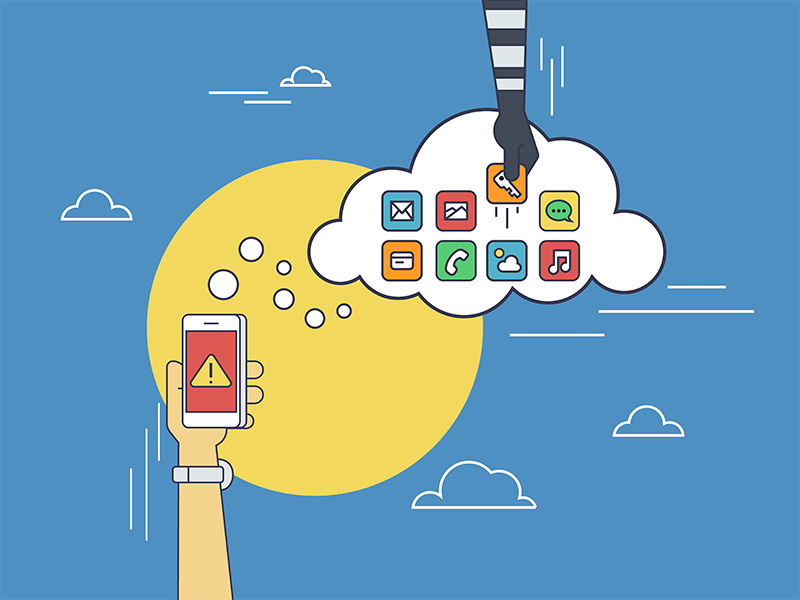 The risk is greatest when sensitive company data ends up on another unsecured consumer device owned by the employee. Data can leak if that device is lost or stolen, connected to a malicious Wi-Fi hotspot, or installed with an unsecured third-party app.
How does sensitive company data end up on the wrong device? There are six common ways.
1. Synchronizing
When an employee comes home from work and synchronizes the device they use for work with a home laptop, desktop, or tablet, it could copy sensitive company data onto an unsecured device.
2. Traveling
Employees often copy important data from a workstation onto a mobile device before traveling. This makes it easier to collaborate on the go, but puts sensitive data at risk.
3. Virtual Private Network
A user connected to the company network via a VPN (Virtual Private Network) has the ability to download data to any mobile device they are using, even if it isn't the intended device.
4. File Sharing
File-sharing services such as Dropbox give users an easy way to download sensitive company information to other devices.
5. Collaborating
Google Docs and other apps used for online collaboration allow users to move company data onto any logged-in device.
6. Text Messaging
A text message received on a mobile device could contain sensitive company information, especially in an attachment.
5 Ways to Reduce the Risks of BYOD Data Leaks
A well-planned BYOD policy can go a long way toward reducing the risks. Cyber security companies in Las Vegas recommend following these best practices:
1. Require users to register any personal device before using it for work.
2. Install security software on every BYOD device, and keep it updated.
3. Require devices to be protected by secure passwords.
4. Require users to notify your IT department immediately if the device is lost or stolen.
5. Install a remote wipe application on every BYOD device.
Don't Overlook the Biggest Risks for BYOD Data Leaks
When sensitive corporate information ends up on unsecured employee-owned mobile devices, it can lead to a costly data breach. To keep your company safe, turn to your local Las Vegas computer security experts. Contact Intelligent Technical Solutions today.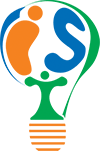 Intelligent Technical Solutions is a Cybersecurity Company here in Las Vegas. We set up, maintain and secure the technology of small and mid-size businesses across the metro area. Our mission is to help businesses thrive by managing their technology. Contact us to get a 2 Hour FREE Network Assessment.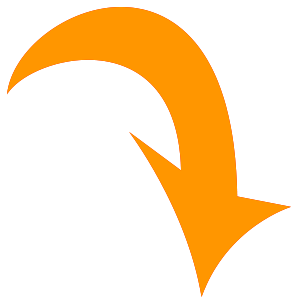 Get a FREE Network Assessment
Restrictions and limitations: FREE Network Assessment for businesses with 9+ users/workstations. One assessment per business. New accounts only.