Although most managed IT support providers offer remote support, they don't all provide the same levels of service. When choosing managed IT services in Las Vegas, here are the key differentiators to help you find the best remote support service.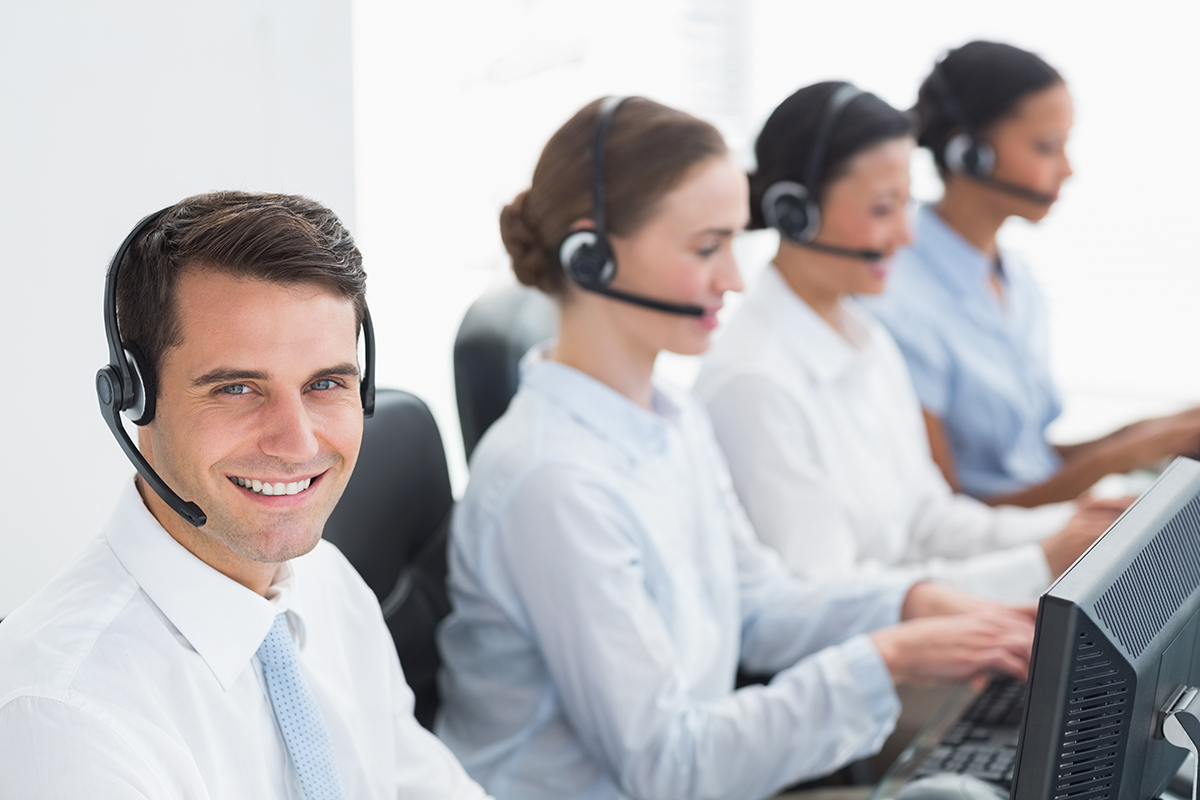 1. "Hands-free" support.
Forcing users to call in and follow a technician's instructions over the phone isn't an efficient use of anyone's time. Instead, look for a remote support service that allows users to completely hand over control.
Ideally, you want a remote support service that can access the desktop, gather the necessary information, download files, and solve the problem with minimal action from the user.
2. Secure connection.
To operate safely, your remote support service needs to work in conjunction with the rest of your security measures. This is especially important in the era of BYOD, when new security issues routinely make headlines. For example, the Android remote support weaknesses revealed at the 2015 Black Hat security conference in Las Vegas.
Don't simply assume that any remote support tool or service is completely secure. Ask for specifics on the security measures they use, and how they will impact your overall security picture.
3. Around-the-clock monitoring.
Some remote support services cut corners by monitoring and managing your systems only during business hours. That can leave your systems vulnerable up to 66% of the time.
To be effective, your remote support service needs to be "on" constantly. That allows your Las Vegas IT services provider to identify and fix many problems the moment they happen, without any action on your part.
4. Proven track record.
Handing over total access to your systems requires trust. To earn that trust, Las Vegas managed IT service providers should be happy to prove their qualifications.
Look for a provider certified in the exact technologies your business uses, and find out if they're using the latest monitoring and management software. Also look for a company that has been in business for at least 12 years (not 12 months), and has a long list of success stories to share.
When productivity suffers, so does your bottom line.
Minimizing downtime is crucial to the success of your business, and the solution is remote support. To learn more about managed IT services in Las Vegas, contact Intelligent Technical Solutions today.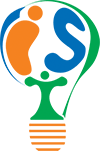 Intelligent Technical Solutions is a Managed IT Services Company here in Las Vegas. We set up, maintain and secure the technology of small and mid-size businesses across the metro area.
Our mission is to help businesses thrive by managing their technology.
Contact us to get a 2 Hour FREE Network Assessment.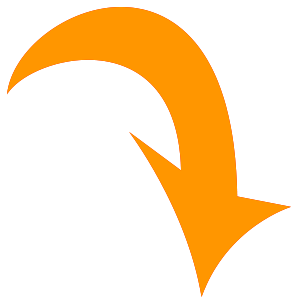 Get a FREE Network Assessment
Restrictions and limitations: FREE Network Assessment for businesses with 9+ users/workstations. One assessment per business. New accounts only.