What's the key difference between a smoothly efficient BYOD initiative and one that flops? Having the right people. In order to navigate the dangers of BYOD effectively, your Las Vegas company needs a team of outstanding people covering five distinct positions.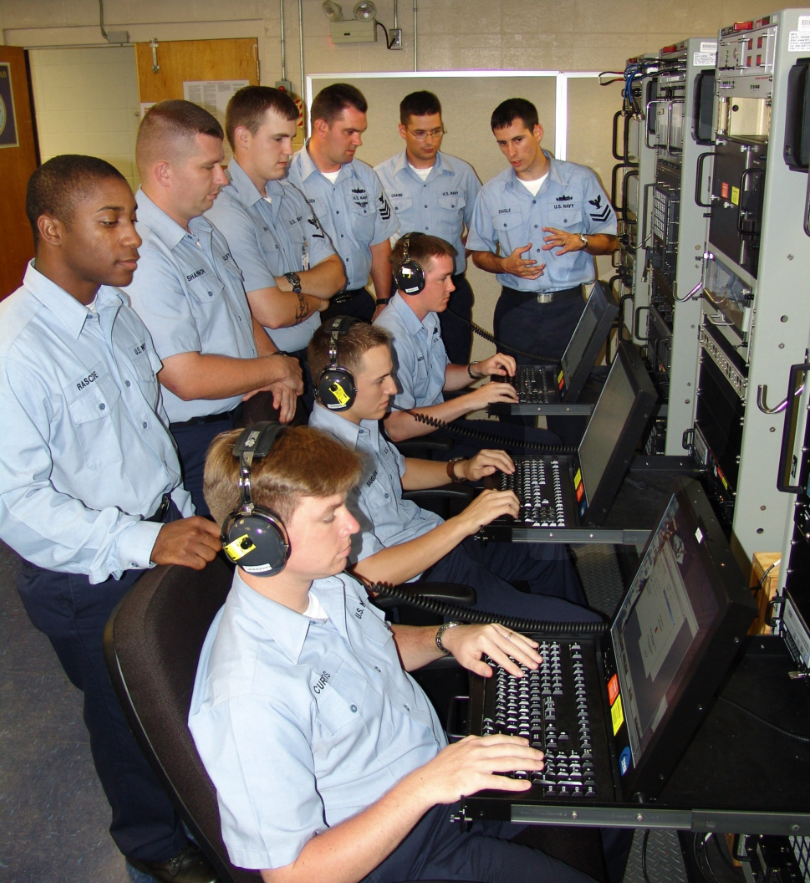 1. Mobile Device Specialist
New devices and software releases will constantly impact your BYOD infrastructure. You need someone on your team to make recommendations to support or restrict their use. The Mobile Device Specialist will stay up-to-date on mobile technology trends and new releases from all popular platforms and manufacturers.
2. Mobile Support Coordinator
Your BYOD infrastructure needs the ability to quickly adapt to a constantly evolving mobile device landscape. The Mobile Support Coordinator is responsible for delivering self-service tools and support to mobile users. That may include establishing a group to develop support scripts, establish procedures, and share knowledge across your organization.
3. Mobile Systems Expert
The core engineering responsibilities of your BYOD team belong to the Mobile Systems Expert. This team member should have a broad knowledge of the hardware, software, and networking technologies required to integrate mobile technologies with enterprise components.
4. Mobile Apps Facilitator
The Mobile Apps Facilitator keeps applications running smoothly in your BYOD infrastructure. This team member needs to be experienced in application development lifecycles and methodologies, and should possess strong object-oriented programming and design skills.
5. Mobile Security Strategist
Because threat management is a key priority in any BYOD environment, you need an expert to oversee mobile security policies and monitor their effectiveness. The Mobile Security Strategist should be the go-to person for educating employees on security controls, risk mitigation, and appropriate use.
Round Out Your Team with Cyber Security Companies in Las Vegas
These five crucial roles don't necessarily need to be handled in-house. Intelligent Technical Solutions offers the fastest and most reliable way to add bandwidth to your BYOD efforts. To get started building your perfect BYOD team, contact ITS today.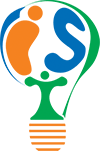 Intelligent Technical Solutions is a Cybersecurity Company here in Las Vegas. We set up, maintain and secure the technology of small and mid-size businesses across the metro area. Our mission is to help businesses thrive by managing their technology. Contact us to get a 2 Hour FREE Network Assessment.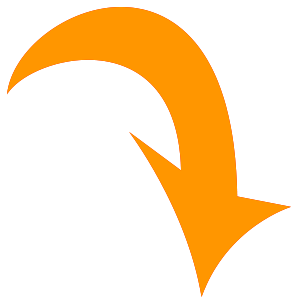 Get a FREE Network Assessment
Restrictions and limitations: FREE Network Assessment for businesses with 9+ users/workstations. One assessment per business. New accounts only.