Using your in-house IT department for help desk services can drag down productivity. That's why companies have increased the amount of work they offload to managed IT service providers by 17% since 2015, according to a new Computer Economics study. Is it time for your Las Vegas company to outsource your IT help desk? Here are four ways to tell.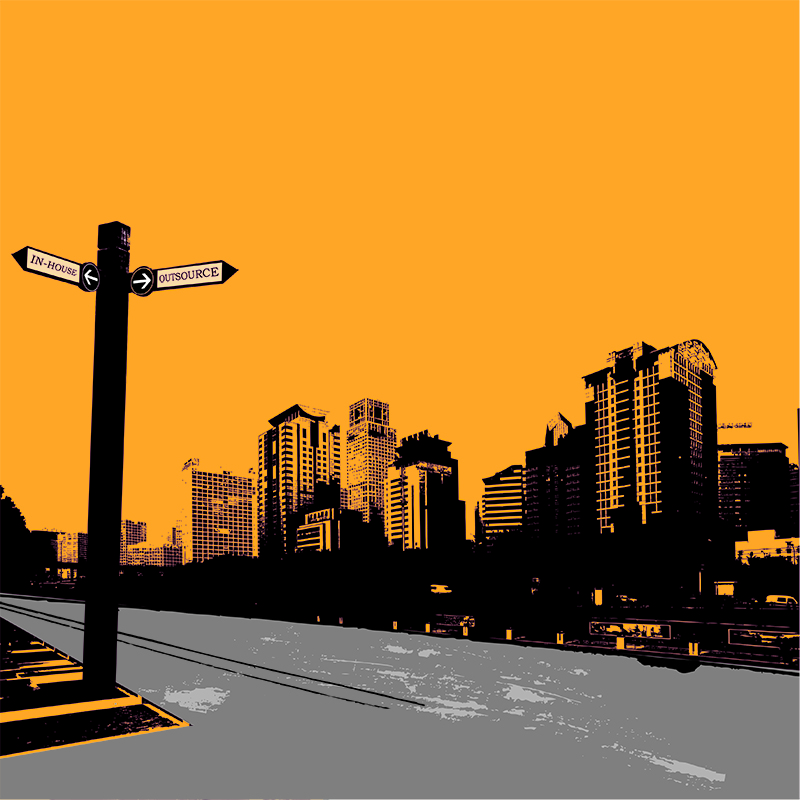 1. Are you looking for ways to reduce IT costs?
As a Managed IT Services provider we now one of the benefits we offer is the economies of scale that can offer significant cost savings in the long run.
But reducing costs should only be one part of the equation. You also need to consider the opportunity costs of maintaining an in-house help desk versus outsourcing those tasks.
2. Does your help desk experience a high volume of calls?
No one knows your company's IT landscape better than your in-house IT staff. They know how your systems are configured, what issues commonly crop up, and which users are most likely to call for help.
But the more time your in-house IT department spends on help desk tickets, the less time they can devote to mission-critical tasks. That's an important consideration.
By outsourcing your help desk to a managed IT services provider, you free up your in-house personnel to put their technical skills to better use. That makes your entire IT department more efficient and helps your business grow.
3. Have you also considered outsourcing web operations or other services?
Helpdesk and web operations are the fastest-growing categories of work outsourced to IT managed service providers, according to a 2017-2018 study. Large organizations made the biggest jump in 2017, with a 38% increase in outsourcing.
In addition to the help desk, other commonly outsourced services include desktop support, disaster recovery, and data center operations. If you're considering outsourcing any of these services, look for a single managed IT service provider who can handle everything for you.
4. Are you frequently handling password problems and other humdrum tickets?
Outsourcing your IT isn't an all-or-nothing proposition. You can use a managed IT services provider as an auxiliary help desk. Common problems such as username and password issues can be outsourced, freeing up your in-house IT staff to handle more important tickets.
That way, you get the best of both worlds: maintaining internal control on critical issues, while offloading everyday tasks.
Did you answer "yes" to any of these questions?
If so, then it's time to outsource your help desk. Find out how you can enjoy the benefits of offloading your help desk to the best Las Vegas managed IT services. Contact Intelligent Technical Solutions today.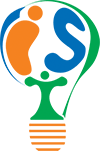 Intelligent Technical Solutions is a Managed IT Services Company here in Las Vegas. We set up, maintain and secure the technology of small and mid-size businesses across the metro area.
Our mission is to help businesses thrive by managing their technology.
Contact us to get a 2 Hour FREE Network Assessment.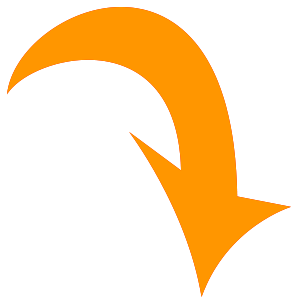 Get a FREE Network Assessment
Restrictions and limitations: FREE Network Assessment for businesses with 9+ users/workstations. One assessment per business. New accounts only.