Designing an effective BYOD program for your Las Vegas company is a balancing act between employee satisfaction and effective security.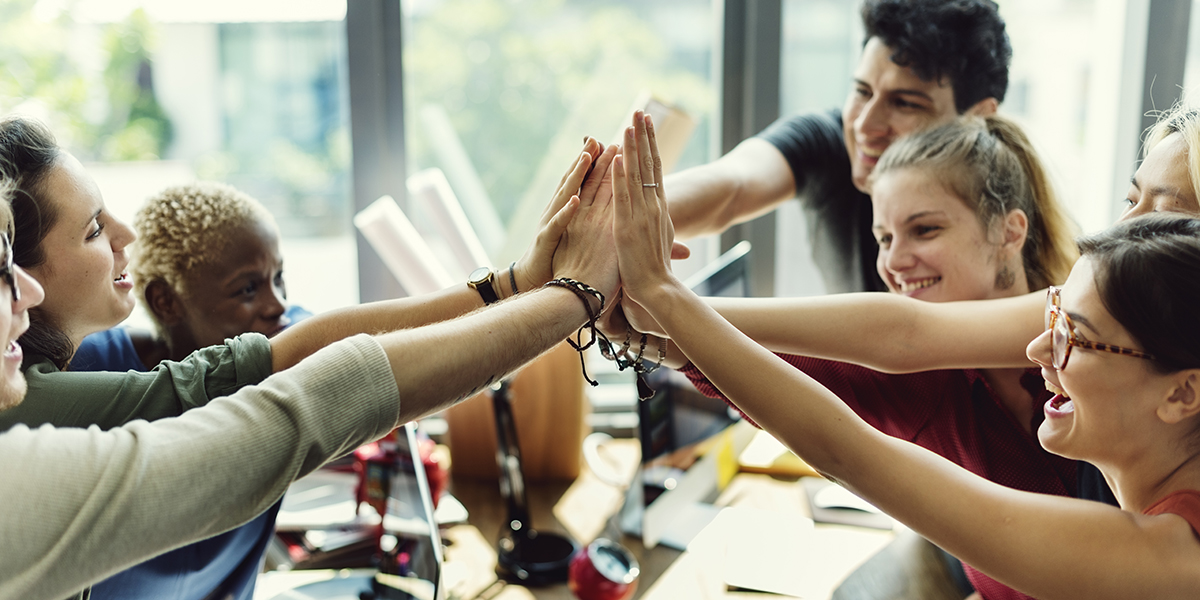 The more choices you provide employees in terms of devices and available apps, the greater the potential security risks. On the other hand, if you focus too much on mitigating risks at the expense of user experience, employees may fail to adhere to security policies or fail to participate at all.
The surest way to get buy-in from your employees is to seek their input early in the process, as you are forming your BYOD strategy. How? Send out a survey to your employees to learn their preferences.
10 Questions to Ask Your Employees About BYOD
1. Which devices (if any) do you currently use for work-related tasks?
2. Do you use (or want to use) these devices for email, voice, texting, video calling, or accessing apps?
3. How often do you use these devices for day-to-day work interactions?
4. Do you use these devices for internal or external communication, or both?
5. How often do you use these devices outside of office hours?
6. Which apps do you consider most valuable for work-related tasks?
7. How concerned are you about giving the company access to both personal and business messages on these devices?
8. How concerned are you about being reimbursed for business usage of your devices?
9. Given the choice, would you prefer to have separate phones for work and personal use, or one phone for both?
10. How comfortable are you with self-service tech support?
Effective BYOD Programs Depend on Employee Buy-In
The answers to these questions will give you valuable insights you can use to design a successful BYOD program. That enables you to maximize the business potential of mobile devices without compromising productivity and security.
Intelligent Technical Solutions is a leading cyber security company in Las Vegas that can help you implement and maintain a successful BYOD policy. To establish a BYOD policy that works, contact ITS today.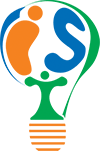 Intelligent Technical Solutions is a Cybersecurity Company here in Las Vegas. We set up, maintain and secure the technology of small and mid-size businesses across the metro area. Our mission is to help businesses thrive by managing their technology. Contact us to get a 2 Hour FREE Network Assessment.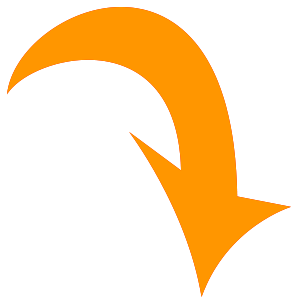 Get a FREE Network Assessment
Restrictions and limitations: FREE Network Assessment for businesses with 9+ users/workstations. One assessment per business. New accounts only.