Only 8% of Americans actually achieve their New Year's goals, according to research from the University of Scranton. While more than nine out of ten New Year's resolutions may be doomed to failure, the resolutions below are easy to keep. We list them here because we want to see the computer network of businesses across Las Vegas safe from ransomware, data breaches, and other cyber threats.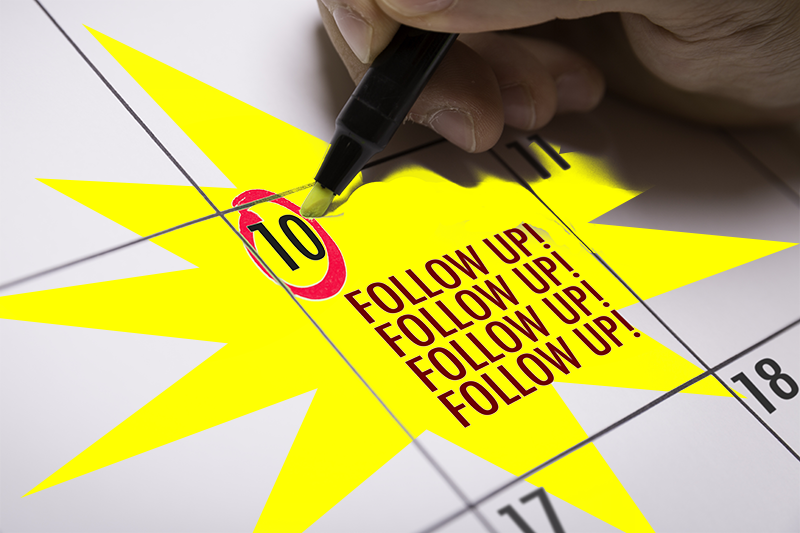 1. Have a Password Policy
Stolen or weak passwords have been linked to 81% of hacking-related data breaches. If any of your accounts are protected by the password "123456" (the most common password in the world), it's time to change. Make your passwords longer, make them unique, and change them often. To make this resolution simple to keep, use a popular password tool such as LastPass, 1Password, or Keeper.
2. Install Your Updates
In 2017, the WannaCry ransomware affected more than 200,000 computers across at least 150 countries. Cyber criminals focused their attacks on large companies, academic institutions, and hospitals that hadn't updated their computers. Since Microsoft had already issued a security update that closed the door on WannaCry, those computers would have been immune had they been updated. In 2018, resolve to install your updates and stay protected.
3. Remove Unneeded Software
According to a 2017 report, the list of software most commonly exploited by malware includes Adobe Flash, Java, Internet Explorer, Mozilla Firefox, Adobe Reader, and Microsoft Silverlight. If any of those programs are currently on your system but are not being used, it makes sense to remove them.
4. Use a VPN
After Congress voted to overturn privacy rules in 2017, it makes more sense than ever to use a Virtual Private Network. A VPN boosts your security and protects your confidential data, even when working remotely. But not all VPNs are created equal, so be sure to partner with Las Vegas managed IT services to select the best VPN for your needs.
Keep Your Technology Resolutions All Year Long
This year, resolve to keep your business computer network safe and secure. For the best managed IT services in Las Vegas, contact Intelligent Technical Solutions today.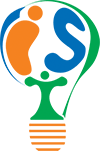 Intelligent Technical Solutions is a Managed IT Services Company here in Las Vegas. We set up, maintain and secure the technology of small and mid-size businesses across the metro area.
Our mission is to help businesses thrive by managing their technology.
Contact us to get a 2 Hour FREE Network Assessment.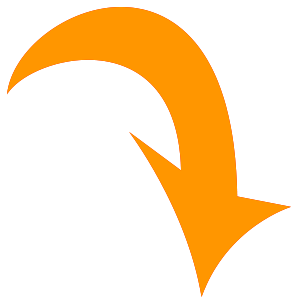 Get a FREE Network Assessment
Restrictions and limitations: FREE Network Assessment for businesses with 9+ users/workstations. One assessment per business. New accounts only.