When it comes to establishing a mobile security policy, it's best to start with the basics. Cyber security companies in Las Vegas recommend covering these five essentials to ensure that your policy is compliant with regulations, while also giving employees access to the information they need to do their jobs.

1. Streamline your documentation
The easiest way to cover the vast majority of your regulatory requirements is to document everything. If a device becomes compromised, but you can validate that all of the data on the device was encrypted, in many cases your requirements will be fulfilled.
2. Profile your data assets to ascertain risk
Data assets are not all equal, and they shouldn't be treated equally. Different types of information present different levels of risk. For example, sales materials have a much different level of risk then your customers' confidential information. Classify your different types of data assets and protect them appropriately.
3. Treat mobile apps as front ends for your systems
It isn't easy to find a balance between prioritizing mobile user experience versus ensuring corporate data protection. Favoring the user experience too much can lead to security worries, while being too locked down can ruin the user experience. It's important not to sacrifice one at the expense of the other.
4. Avoid one-size-fits-all thinking
When creating your policy, take into account the different roles and responsibilities of various individuals using these devices and apps. Likewise, be aware of the different mobile privacy rules you must follow on a regional, state, and federal level.
5. Involve other teams in the policymaking process
Getting feedback from the rest of your organization is crucial to ensuring the success of any policy. Teaming up with HR can help make education a priority. Having security policies in place is important, but it's equally important to make sure that everyone knows why these precautions are necessary.
Mobile security is changing. Is your business ready?
Follow these mobile security policy tips, and you'll be able to cover many of your regulatory requirements quickly and easily. To make sure that all of your mobile security needs are covered with the best computer security in Las Vegas, contact the experts at Intelligent Technical Solutions.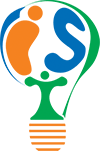 Intelligent Technical Solutions is a Cybersecurity Company here in Las Vegas. We set up, maintain and secure the technology of small and mid-size businesses across the metro area. Our mission is to help businesses thrive by managing their technology. Contact us to get a 2 Hour FREE Network Assessment.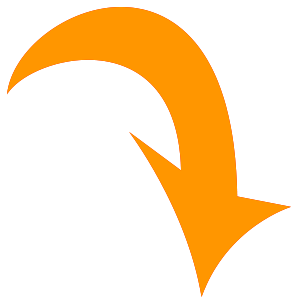 Get a FREE Network Assessment
Restrictions and limitations: FREE Network Assessment for businesses with 9+ users/workstations. One assessment per business. New accounts only.