Shifting your IT functions to a managed IT service provider frees up your internal IT staff to focus on revenue-generating goals. But, does it ultimately save your company money in the long run?
In more than nine out of 10 cases, the answer is yes. After surveying 350 U.S.-based companies, CompTIA found that 93% said their managed IT services met or exceeded their expectations for cost savings.
Top 10 Ways Businesses Save Money with IT Managed Services
Why are more Las Vegas companies today turning to managed IT services? Here are the top 10 decision drivers:
Repairing and troubleshooting IT
General IT consulting
Deploying, installing, and integrating IT
Conducting cyber security tasks
Designing websites
Improving efficiency and reliability of IT
Enhancing security and compliance
Freeing up IT staff to work on strategic projects
Proactively approaching IT maintenance
Boosting ROI and cost savings
Businesses aren't the only organizations that can benefit from switching to an IT managed services provider. A recent report shows that the government could save billions by making the switch
The Federal Government Could Save $5.8 Billion with Managed IT Services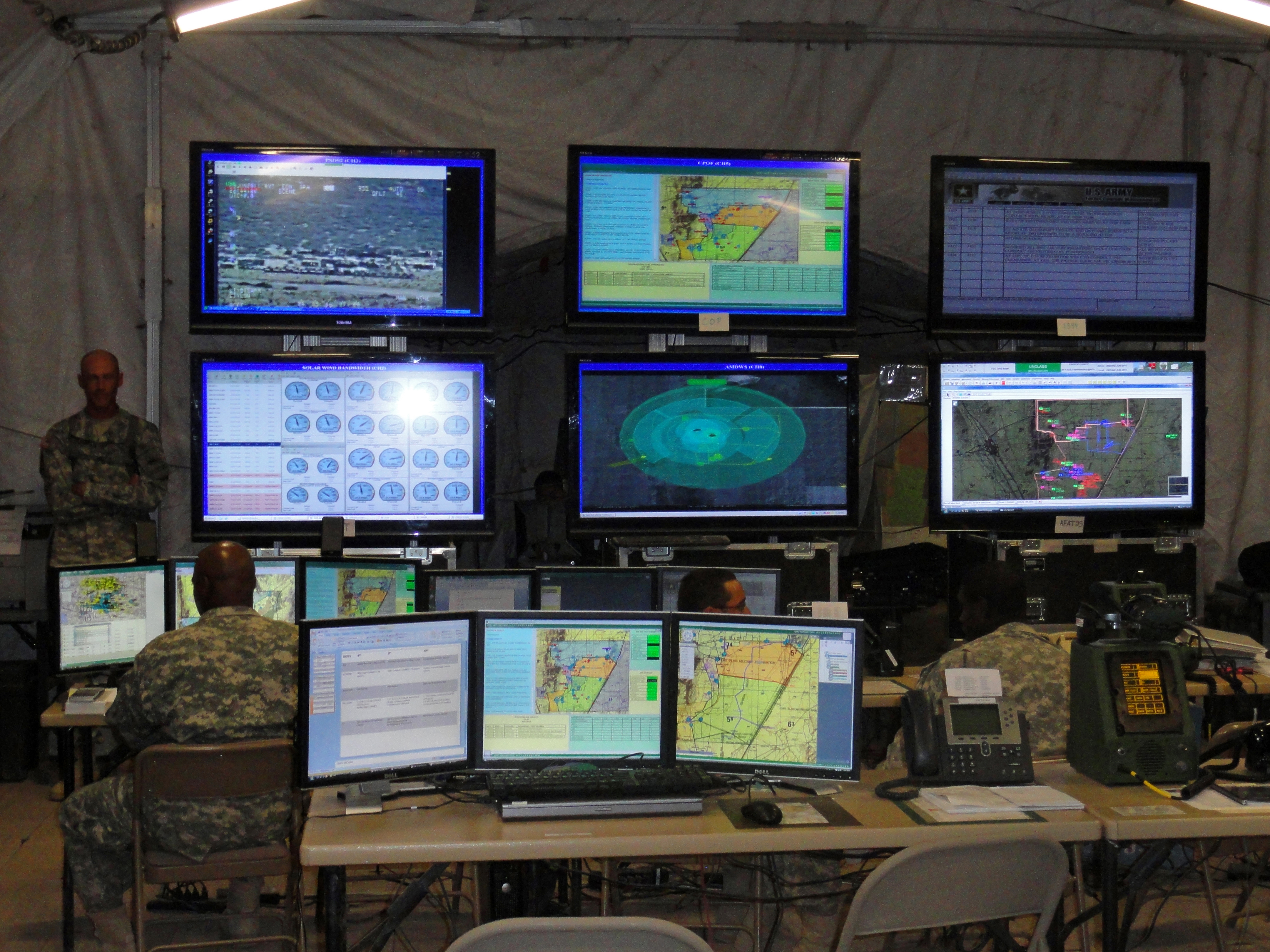 The federal government is set to spend at least $90 billion on IT needs in the coming year, according to Forrester Research. A significant amount of that money could be saved by leveraging managed IT services.
The Federal IT COST Commission recently released a report1 that recommended switching to outside services, including external managed IT service providers, which could save the federal government $5.8 billion in combined efficiencies.
The report, based on research conducted over the past year by 70 public and private sector leaders in IT, concluded that switching to managed IT services has benefits beyond just cost savings. It also makes organizations more competitive and more efficient at delivering key services.
Save Money by Switching to a Las Vegas IT Managed Services Provider
.
Your company can free up internal IT staff and save money by shifting IT functions to a managed IT service provider. We'll show you how.
Contact ITS to learn more.
1http://www.nextgov.com/cio-briefing/2016/07/can-better-it-management-save-government-58b/130150/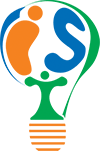 Intelligent Technical Solutions is a Las Vegas Managed IT Services Company. We set up, maintain and secure the technology of small and mid-size businesses across the metro area.
Our mission is to help businesses thrive by managing their technology.
Contact us to get a 2 Hour FREE Network Assessment.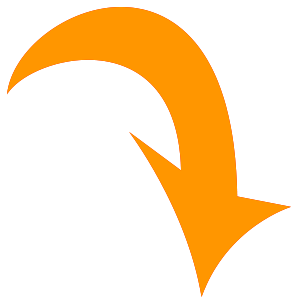 Get a FREE Network Assessment
Restrictions and limitations: FREE Network Assessment for businesses with 9+ users/workstations. One assessment per business. New accounts only.