Choosing the right managed IT service is crucial to keeping your Las Vegas business running smoothly. Before you sign on with any IT service provider, ask these three important questions.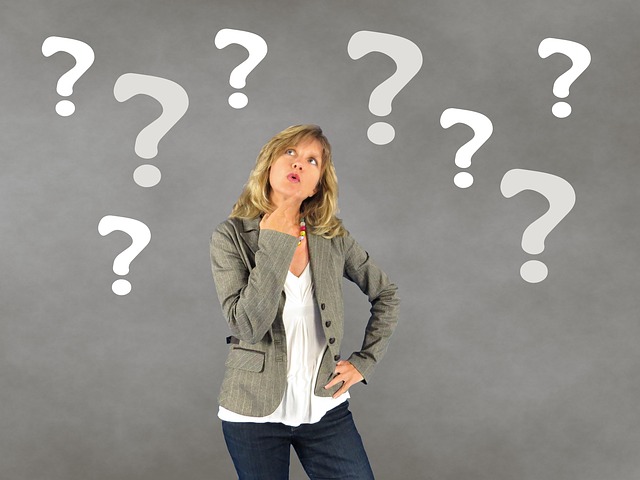 "Woman Person Question Mark Thoughtful Decision" is licensed under CC0 1.0
1. How quickly will you respond to my IT problems?
To succeed, your business needs to stay up and running 24/7. You can't afford lengthy downtimes or delays. When you're evaluating a managed IT service provider, find out how long it takes them to respond to problems. Not just during business hours, but late at night, on the weekends, and on holidays. If they aren't available when you need them, look elsewhere.
2. How long is your track record of managed IT success?
Find out how many years an IT service provider has been in business, and look at their areas of expertise. Ask to see case studies or success stories of Las Vegas companies that they have helped in the past. If possible, call those companies and find out for yourself whether they recommend working with this IT service provider.
3. What strategic IT advice can you offer for the future?
Your business isn't standing still, and neither are your technology needs. A managed IT service provider should look forward and anticipate the needs you will have in the future. In any conversation with IT services, talk about where your business is headed, and find out how forward-thinking they are.
Managed IT services in Las Vegas
Choosing the right managed IT service provider is crucial to the growth of your business. If you ask these three questions, you'll be able to make an intelligent choice that gives you a better return on investment and keeps your business operational around-the-clock.
Intelligent Technical Solutions is located right here in Las Vegas. Contact ITS today to learn about our 365 Day Total Satisfaction Guarantee – the industry's best guarantee for service and performance – and find out if we're the right managed IT service provider for you.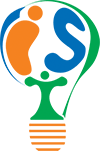 Intelligent Technical Solutions is a Managed IT Services Company here in Las Vegas. We set up, maintain and secure the technology of small and mid-size businesses across the metro area.
Our mission is to help businesses thrive by managing their technology.
Contact us to get a 2 Hour FREE Network Assessment.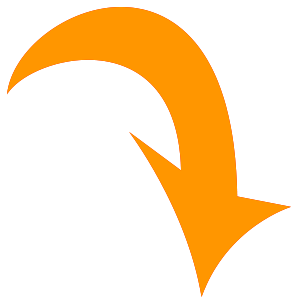 Get a FREE Network Assessment
Restrictions and limitations: FREE Network Assessment for businesses with 9+ users/workstations. One assessment per business. New accounts only.