When a data breach recently compromised Trump International Hotel in Las Vegas, it wasn't the first time hackers had broken in. The high-profile hotel chain last year suffered a breach that exposed personal information including more than 70,000 credit card numbers. The hotel chain agreed to pay a $50,000 settlement over the breaches, but that was a comparatively tiny penalty.
"Trump Towers" by Steve Jurvetson is licensed under CC BY 2.0
If a similar breach had occurred at a wealth management firm, the fines from the SEC could have totaled hundreds of thousands of dollars. As security standards continually rise, how are wealth management companies keeping their confidential information safe from cyber criminals today?
The Solution is a Managed IT Services Model
As cyber attacks become more prevalent, the SEC is increasing the frequency and intensity of their audits of the security systems at wealth management firms. The SEC carefully scrutinizes every aspect of a firm's computer security, looking for flaws that hackers could exploit. If they find a problem, the penalties are prohibitive.
That's why more wealth management companies are turning to managed IT services, who can provide a breadth of knowledge and technology resources that are simply unavailable to in-house IT departments.
Managed IT Services Benefits
A managed IT services provider can conduct a comprehensive security audit of your system to not only find flaws before the SEC does, but also stop cyber attacks before they happen.
Managed IT services provide the most effective way to ensure that every single computer and laptop in your organization is up-to-date with the latest antivirus, firewalls, and everything else you need to keep your system as safe as it can possibly be.
Managed IT Services Las Vegas
When computer hackers create a security breach at a hotel or retail store, the fallout is costly. But when a wealth management company gets hacked, the repercussions can be crippling.
Here at Intelligent Technical Solutions, we know that security is your biggest concern. When you're managing millions of dollars in assets for your clients, safeguarding their information is an enormous responsibility. Find out how our managed IT services model can give you the security your clients deserve.
To learn out more about keeping your data secure, contact Intelligent Technical Solutions today.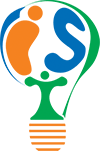 Intelligent Technical Solutions is a Managed IT Services Company here in Las Vegas. We set up, maintain and secure the technology of small and mid-size businesses across the metro area.
Our mission is to help businesses thrive by managing their technology.
Contact us to get a 2 Hour FREE Network Assessment.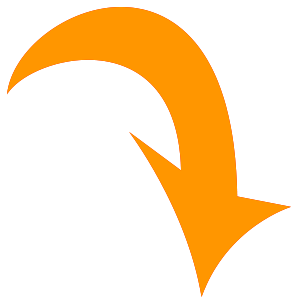 Get a FREE Network Assessment
Restrictions and limitations: FREE Network Assessment for businesses with 9+ users/workstations. One assessment per business. New accounts only.