As your Las Vegas business grows, your IT needs will rapidly multiply. Even if you have an internal IT staff, they could quickly fall behind without an experienced information technology services partner. Here are the top three reasons to consider hiring an IT managed service provider.
1. Managed IT support can increase your efficiency.
Bringing on a managed IT services provider shifts the load off of your IT staff, so that they can dedicate their attention to crucial strategic projects that will grow your business.
2. A managed IT service provider already has established relationships with top-of-the-line vendors.
Sooner or later, every growing business needs vendor support for specialized issues. But how do you know who to call? An experienced IT managed services provider already has a working relationship with a network of proven vendors. They will make sure that you get the right technical solutions for your specific needs.
3. A managed IT service provider can help you prepare for the future.
As your business grows, your technology needs will change. A managed IT service provider can offer you strategic advice to avoid technology mistakes and position your company for growth. An experienced provider can make informed recommendations on cloud migration, CRM applications, backup and recovery, email hosting, and services that may not even be on your radar yet.
What to Look for in a Managed IT Services Provider:
1. Look for a provider who takes the time to understand your business and your true needs. There is no one-size-fits-all IT solution. If a service provider offers you exactly the same package that they offer to every customer, shop elsewhere.
2. Ask business questions. The right IT managed service provider will act as a partner who can give you strategic advice not only from a technology perspective but from a business perspective as well.
3. Choose an IT managed services provider with a proven track record of success. Look for customer testimonials from real businesses, especially those in your industry or geographic area.
Intelligent Technical Solutions can help your business grow. Contact us to learn more.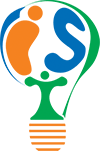 Intelligent Technical Solutions is a Managed IT Services Company here in Las Vegas. We set up, maintain and secure the technology of small and mid-size businesses across the metro area.
Our mission is to help businesses thrive by managing their technology.
Contact us to get a 2 Hour FREE Network Assessment.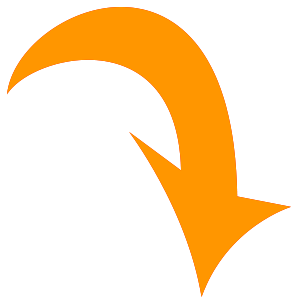 Get a FREE Network Assessment
Restrictions and limitations: FREE Network Assessment for businesses with 9+ users/workstations. One assessment per business. New accounts only.