Documenting our processes has been essential to the growth of our IT managed services business, and if you want to scale up, you also need to do so.
In the past, we thought the investment of documenting processes was only for large well-established businesses. But now that technology is ubiquitous, documenting processes is becoming the norm for enterprises that are serious about continuity and scaling up. If you think that this is limited to technology related companies or businesses that deal with complex processes, you'd be wrong.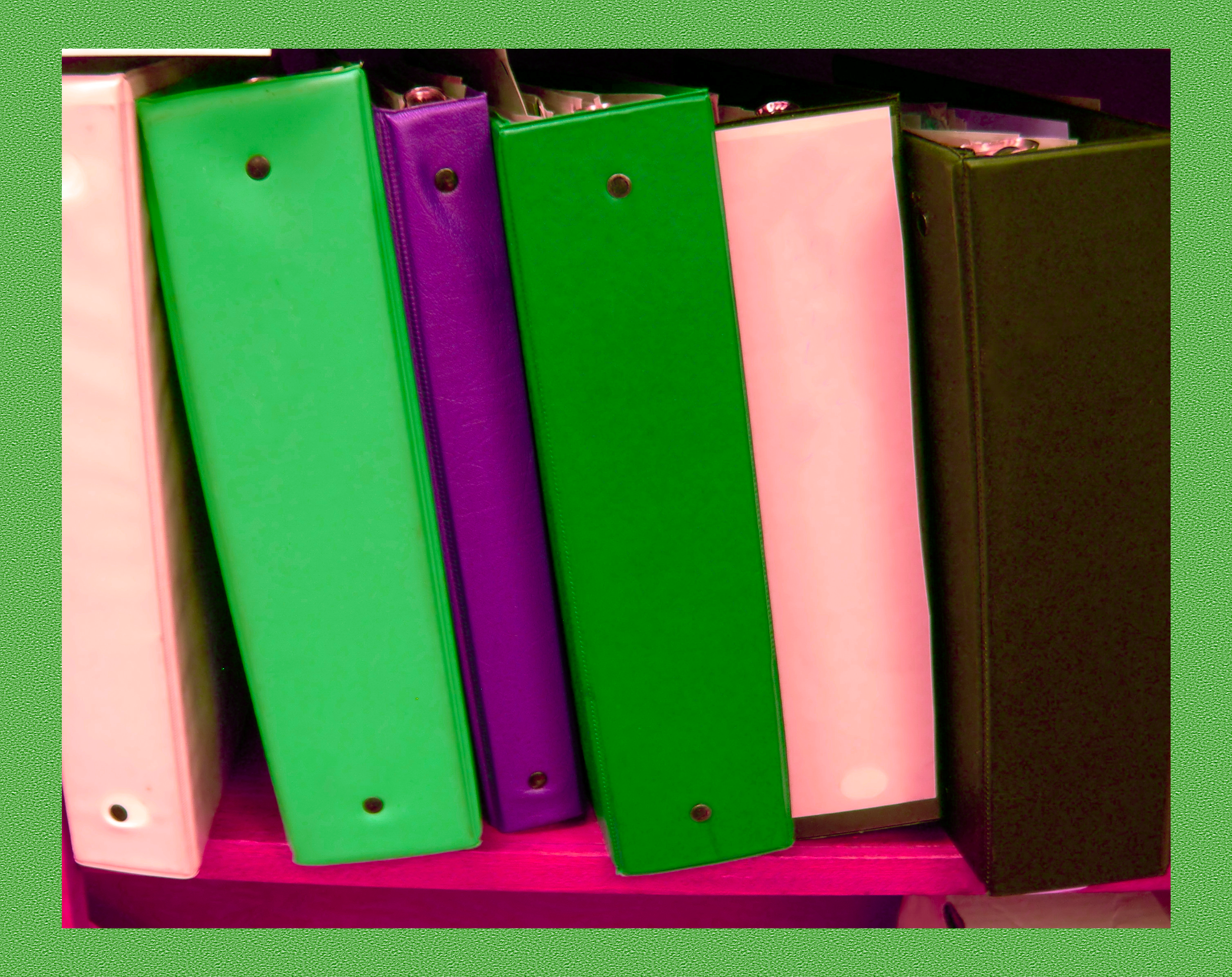 Yes, documenting processes is standard operating procedure for any managed IT services company, but as I said, no matter what industry, subject, or level of complexity, you need to define and document your processes if you want your business to grow.
When you document your processes, you make it easier for any new employee to get on track with the rest of his department, and you save yourself or a manager the time that it would take to teach certain aspects of the job. Even when you hire a person with experience, your company may have a specific way of getting things done, and having manuals or general checklists will help you onboard the newcomer.
The fast integration of new employees is the most common benefit of documenting your processes, but I think the gem of this practice, is the continuous improvement of whatever you do. And whether people come and go, if you maintain the documentation of your business, you could collect a knowledge base that will facilitate people with little experience but enough common sense to do a decent job right away, and an almost excellent job in a relatively short period (attitude permits... LOL)
Moving to a new service provider, changing software, or equipment also becomes easier when you have defined your processes because you get a better idea of the needs of your business. For instance, if you are moving to a new CRM, if documented, your sales and marketing processes will guide your decision of which software to discard right off the bat.
Of course, building your knowledge base, let alone documenting your processes, requires an investment of time and other resources, and if you believe that employees should focus on the primary functions, you may see it as a waste. And the truth is that unless you have the intention to maintain it, making this investment is not worth it unless you turn it into a recurring activity.
Thankfully, there are many alternatives to build a knowledge base, and if you are unsure of whether to move forward, you could give it a try with an open source solution and give it a try. One of the most common applications to create a process/knowledge repository is the Wiki. If you are scratching your head and wondering if I am referring to Wikipedia you are right. You can create something like it but privately and make it about your business. GoDaddy offers a click and deploy wiki service: https://www.godaddy.com/pro/one-click-installation/mediawiki Another super easy to manage and open source solution is DokuWiki: https://www.dokuwiki.org/dokuwiki
Do yourself a favor and begin to document all of your processes, and soon, you will notice that you and your employees are suddenly smarter and more efficient.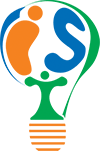 Intelligent Technical Solutions is a Managed IT Services Company here in Las Vegas. We set up, maintain and secure the technology of small and mid-size businesses across the metro area.
Our mission is to help businesses thrive by managing their technology.
Contact us to get a 2 Hour FREE Network Assessment.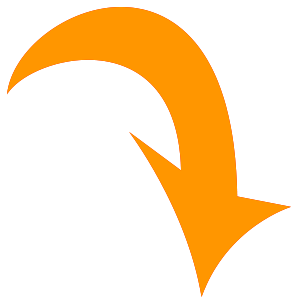 Get a FREE Network Assessment
Restrictions and limitations: FREE Network Assessment for businesses with 9+ users/workstations. One assessment per business. New accounts only.